P H O T O G R A P H I C
D R A W I N G S
Daniel Mattar
PT


Em um estudo de cor e volume a serie "Photographic Drawings" segue o conceito japonês de uma caligrafia com gesto espontâneo (Shodo). Gotas de tinta são conduzidas em uma pequena superfície de 4 cm e imediatamente fotografadas com lente macro na busca da tridimensionalidade e no registro da luz e da sombra . A imagem é finalizada em impressões de grandes formatos alterando a escala destes volumes cromáticos .Ocupa assim uma area de diálogo entre a fotografia a pintura e a escultura.
Ao atingir um plano não racional em uma pesquisa dos espaços negativos e a relação entre as massas com a cor, assimetria e minimalismo as composições muitas vezes transbordam o limite da margem e do fundo.





EN
In a colour and volume study, the "Photographic Drawings" series follows the concept
Japanese calligraphy with a spontaneous gesture (Shodo). Drops of ink are conducted on a small surface of 4 cm and immediately photographed with a macro lens in search of the three-dimensionality and the register of light and shadow. The image is finished in large format prints by altering the scale of these chromatic volumes.When reaching a non-rational plane in a search of negative spaces and the relationship between the masses and colour, asymmetry and minimalism, the compositions often overflow the limit of the margin and background.
Untitled 56, 2019
C-print mounted on plexiglas
100 x 100 cm
Untitled 27, 2019
C-print mounted on plexiglas
150 x 90 cm
Untitled 04, 2019
C-print mounted on plexiglas
100 x 100 cm
Untitled 72, 2019
C-print mounted on plexiglas
110 x 150 cm
Untitled 12, 2019
C-print mounted on plexiglas
120 x 120 cm
Untitled 02, 2019
C-print mounted on plexiglas
100 x 100 cm
Untitled 34, 2019
C-print mounted on plexiglas
100 x 100 cm
Untitled 32, 2019
C-print mounted on plexiglas
100 x 100 cm
Untitled 46, 2019
C-print mounted on plexiglas
100 x 100 cm
Untitled 53, 2019
C-print mounted on plexiglas
133 x 100 cm
Untitled 65, 2019
C-print mounted on plexiglas
160 x 120 cm
Untitled 67, 2019
C-print mounted on plexiglas
120 x 120 cm
Composição com Amarelo, 2019
C-print mounted on plexiglas
120 x 120 cm
Untitled 42, 2019
C-print mounted on plexiglas
120 x 136 cm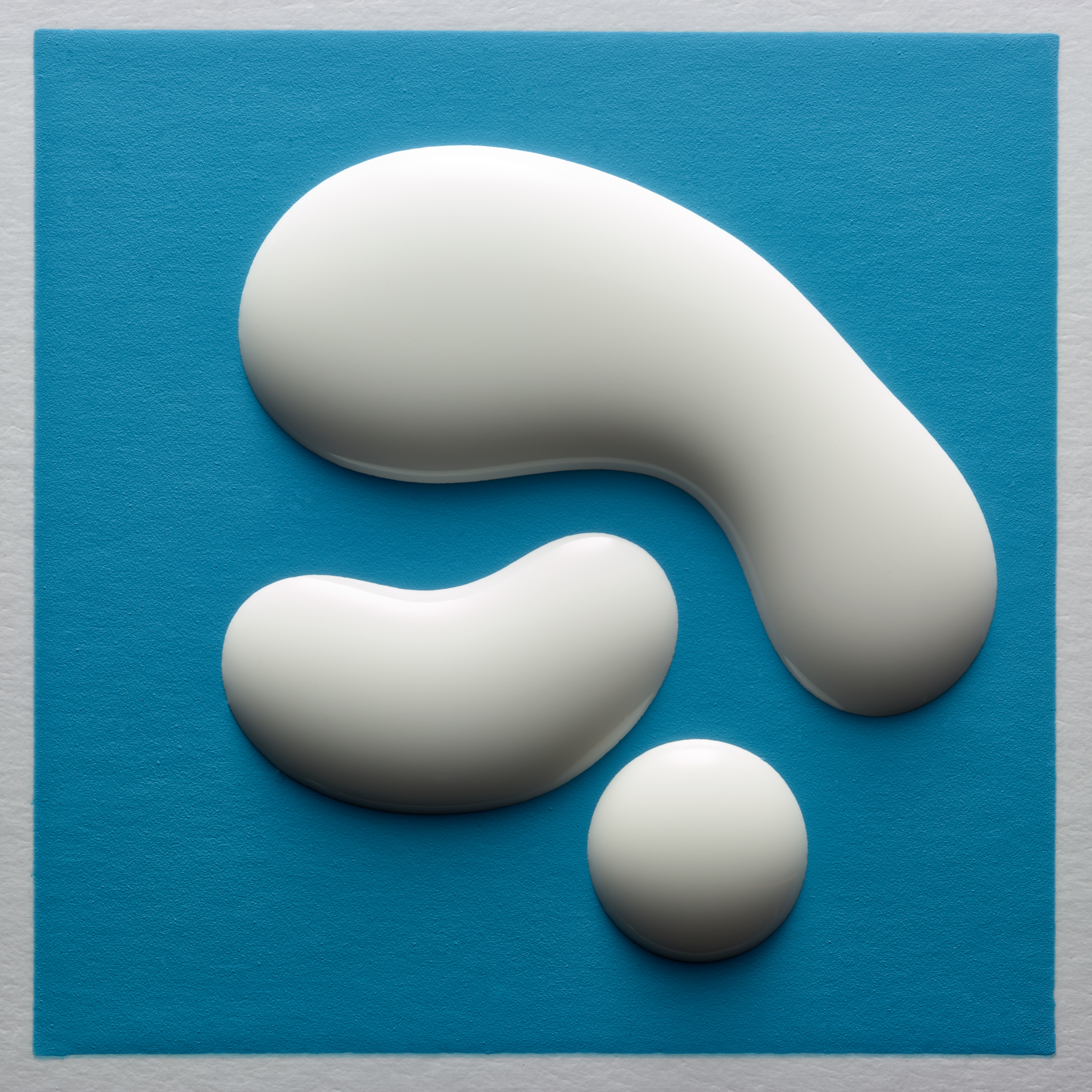 Untitled 06, 2019
C-print mounted on plexiglas
100 x 100 cm
Untitled 29, 2019
C-print mounted on plexiglas
100 x 100 cm
Untitled 07, 2019
C-print mounted on plexiglas
100 x 100 cm
Untitled 08, 2019
C-print mounted on plexiglas
100 x 100 cm
Untitled 11, 2019
C-print mounted on plexiglas
100 x 100 cm
Untitled 52, 2019
C-print mounted on plexiglas
133 x 100 cm
Untitled 03, 2019
C-print mounted on plexiglas
100 x 100 cm
Untitled 61, 2019
C-print mounted on plexiglas
100 x 100 cm